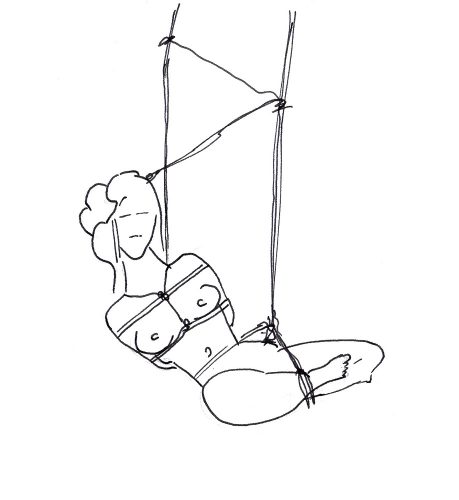 Most people that come at my place for the first time have considered if it really is ok – being alone – bound and helpless – with a unknown man. It is natural to be insecure and feel that it is challenging. It's obviously something I take care of when you come. We talk together and create a space where you trust me and relax.
If you need references before you come it is of course possible, write here for more information. You are also welcome to call or write, so we can talk together before you come to visit.
It's also perfectly fine to bring a friend / friend with you.