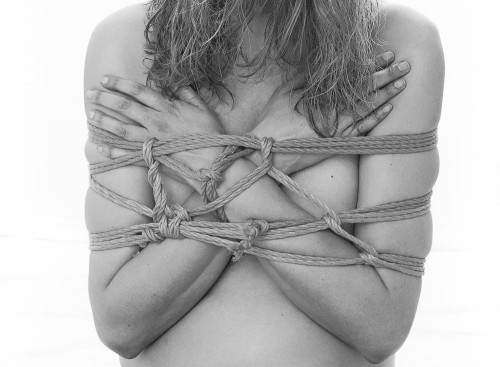 Prices are based primarily on time, but also the type of service you choose, some types of sessions are more demanding and therefore I can not have so many hours in a day. There can be obtained discount if you buy multiple sessions.
Bondage is DKK1.200,- (approx 2 hours)
Japansk bondage teaching is DKK1.000,- (approx 3 hours)
Other services and duration by appointment.
Prices incl. VAT. Payment is made before the session starts and can be in cash, Swipp or MobilePay.
You can book an appointment here and you can se free time in the calender (blank=most likely free).
It is possible that I may come to you, if it is more convenient for you, against you pay my transport costs.
Times includes time to talk before and after.