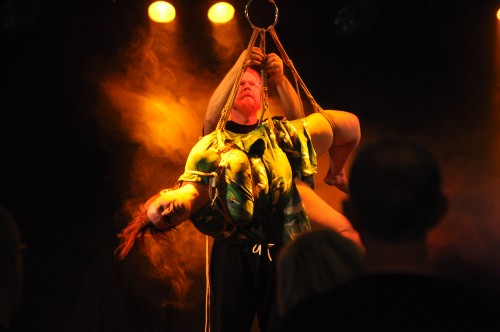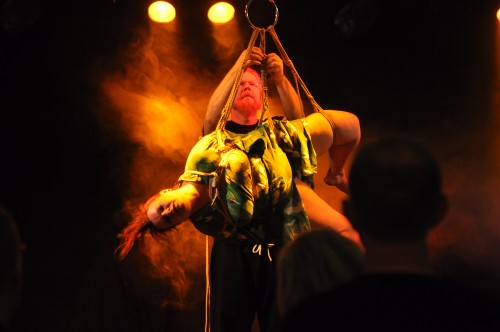 Organizing an event where you need a new and different feature? It may well be raunchy and erotic – without being corny or direct sex? So it was perhaps worth considering getting a bondage show.
It is sensual and beautiful
It's different from what you usually see
It is an experience most will remember for life
A show can last from 30-60 minutes. The nature of the show will depend on the physical possibilities on site and of course your wishes.
If a show is not right for your event. So it may be that a lecture about bondage and what bondage can do for your relationship maybe something?
Contact me to learn more about the possibilities.